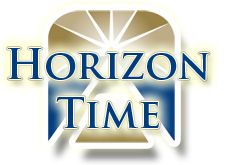 Looking for insight to help you be more effective in your job and in life? Welcome to our e-newsletter called Horizon Time. This page is where you can get access to back issues to catch up on learning you may have missed. In addition, you can access our blog and podcast from here.
The name Horizon Time comes from a principle well understood by sailors. When the wind and waves have the boat being tossed around, and you start getting that sick feeling in your gut, what are you told to do?
Look to the horizon. There's something about your brain having the eyes and inner ear matched up that makes the nausea go away.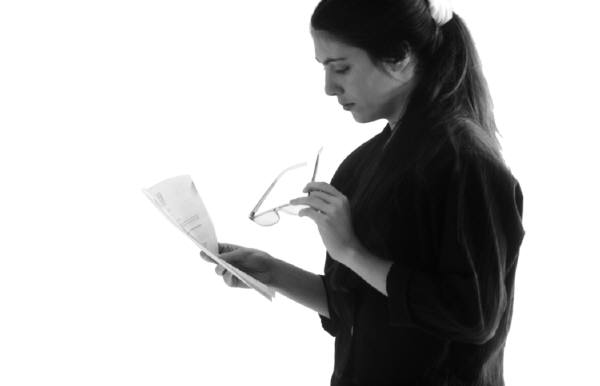 In work and in life, there are times when the winds and waves have you turning green! Too often we get caught up watching the wind and the waves, just making us weaker and less ready for the sail ahead. I encourage you to get your eyes off the turmoil of today and look to the horizon!
To access a back issue, just click on the appropriate link below. If you are not currently a subscriber to the e-newsletter, click here to join! You'll be glad you did (and if not, you can unsubscribe at any time).
Weblog
Podcast
Newsletter Index