I'm good for 4 years at this point!
We Live in a Risky World
The reality is mistakes happen. I get that.
But the situation offers an important lesson about risk management: If you choose to transfer a risk, you better be sure it's handled well. If not, it comes back to bite you.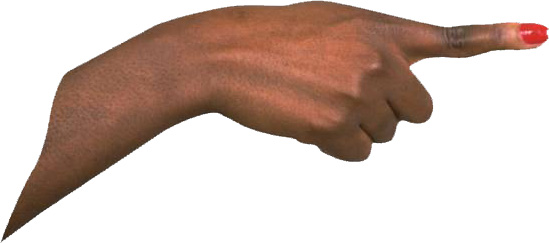 Did you notice how the letter politely points the finger to their archive services vendor? They try to assure us how "protecting the confidentiality of...all our clients' information...has long been a top priority.... However, our archive services vendor...."
We want to exclaim, "But it's not my fault!" and blame someone else.
It's nothing new. Dell pointed the finger at Sony when they had battery issues. Ford blamed Firestone. Beatles fans blame Yoko. Everyone blames Bush.
Yet blaming ultimately doesn't fix the problem.
Transferring Risk
The Project Management Institute identifies "transference" as a valid strategy for dealing with risks. We do it all the time. Insurance is a classic transference strategy.
You may have a risk that would be better handled by another department in your company. But don't take their nodding head as a guarantee they will deliver.
Rather:
Make sure they have clear understanding of what is required.
Check in at agreed upon intervals to track progress against objective measures.
Foster rapport so there are minimal obstacles to information flowing between the groups.
Have a "plan B" just in case.
Good risk management practices can help you navigate the risky world we live in.

We can help you and your team learn practical risk management skills. Contact us today about our keynotes and workshops that take formal risk management out of the realm of the academic and into practical steps you and your team can take, regardless of your organization's culture.
We can help minimize the chance you will be writing a letter opening with, "Dear Sir or Madam...."
Want to Learn More?
We live in a risky world. How about some practical training on how to deal with risks?
On Thursday, September 18, 2008, at 11:00am Central, I will be sharing practical strategies for dealing with risks in a webcast: What You Need to Know About Risk Management. There is no charge for subscribers to Horizon Time.
Click here to register for this webcast. I look forward to meeting you!