Introducing Team STEELE...
What is FLL? • Our Project • Team Picture • 2008 Results • 2007 Results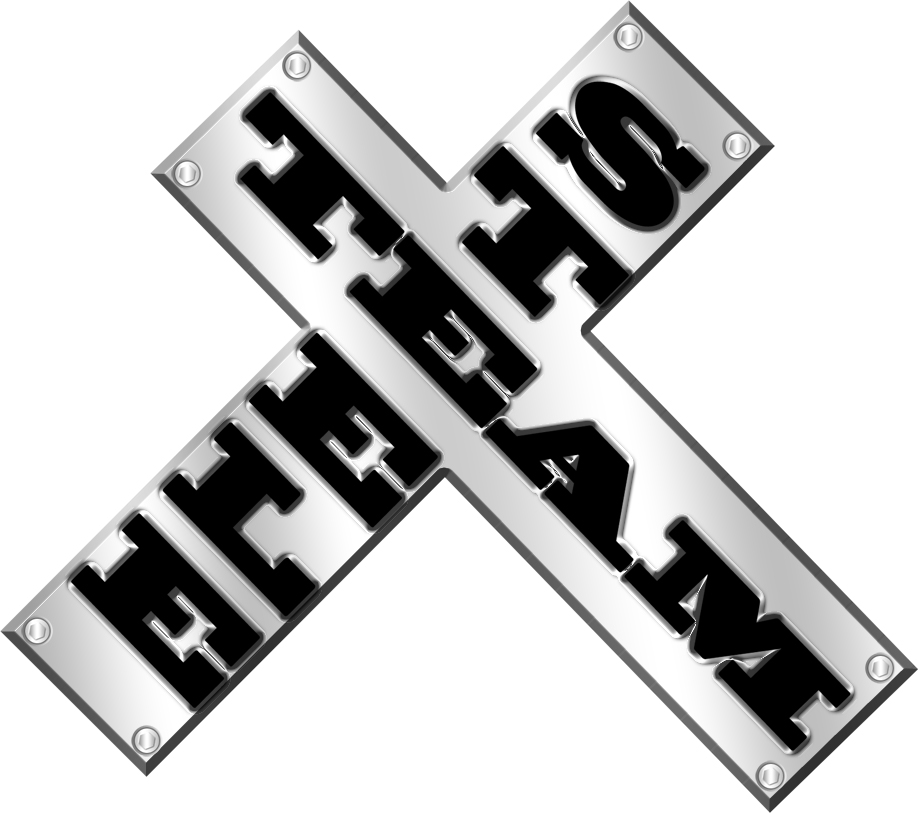 Welcome to the Internet home for Team STEELE. We are a team of 6 boys competing in the FIRST LEGO® League event.

FIRST LEGO League is a result of an alliance between FIRST and the LEGO Company. It requires teams to solve real-world challenges using robotics. In addition, teams research a topic and create a report.

The project focus this year is to pick a problem in our local area that is caused by climate, and what we propose to do about it. We picked the impact that Chicago weather has on the conditions of roads.

Each of us did individual research on related topics. We also met with the experts in the Lake Zurich Public Works Department.

What did we discover? Go to our report page for more information.