Course Description


I still refer to your Project Management class as the best training and instruction I've had. I enjoyed your class and use many of the insights you gave us nearly every day.
Pam (2 years after the program)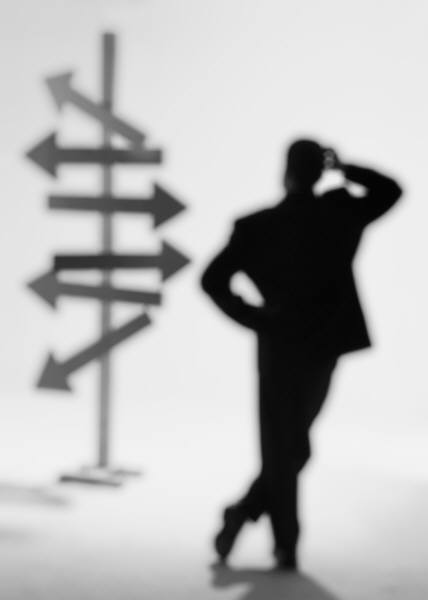 The margin for error with projects has all but shrunk in most organizations. We just cannot tolerate projects that don't deliver.
So, how do we successfully deliver more consistently, in the real world where there are no 5 Easy Steps to Successfully Delivering Projects?
Our Essentials of Project Management workshop is a very practical way to get your organization on track to consistently delivering successful projects. And now, this proven workshop is available in an e-learning format.


The individuals that I spoke to when we left class agreed that this is by far the best we have attended. Thank you, and I will be putting these skills learned to use starting now for the project I have been assigned to as PM.
Course Objectives
By the end of this workshop, the participant will be able to:
Identify key factors that lead to project success (and failure).
Describe the Project Management Institute's 5 Project Management Processes and the type of activities that occur within them.
Facilitate a work breakdown structure exercise on a real world project.
Describe techniques to influence project stakeholders, even when they don't have authority over them.
Identify techniques to provide better estimates for projects.
Describe strategies for managing changes that inevitably occur with projects.
Describe what critical path is and how to use it to successfully manage a project.
Apply the a structured approach for managing risks
Describe how to draw out lessons learned at the end of a project.
Qualify for 15 contact hours for project managers pursuing their Project Management Institute (PMI®) Project Management Professional (PMP®) certification or 15 PDU's for existing PMP® credential holders.
Qualify for 1.5 CEU's (click here to learn more about how our CEU process works).


I've been attending seminars with our company for 22 years now and Andy Kaufman is, by far, better than all the speakers combined over that time span. You hit a homerun with this guy!
Essentials of Project Management participant
"PMI and PMP" are trademarks, service marks or certification marks of the Project Management Institute, Inc., which is registered in the United States and other nations.