Introducing Team STEELE...
What is FLL? • Our Project • Team Picture • Current Year • 2007 Results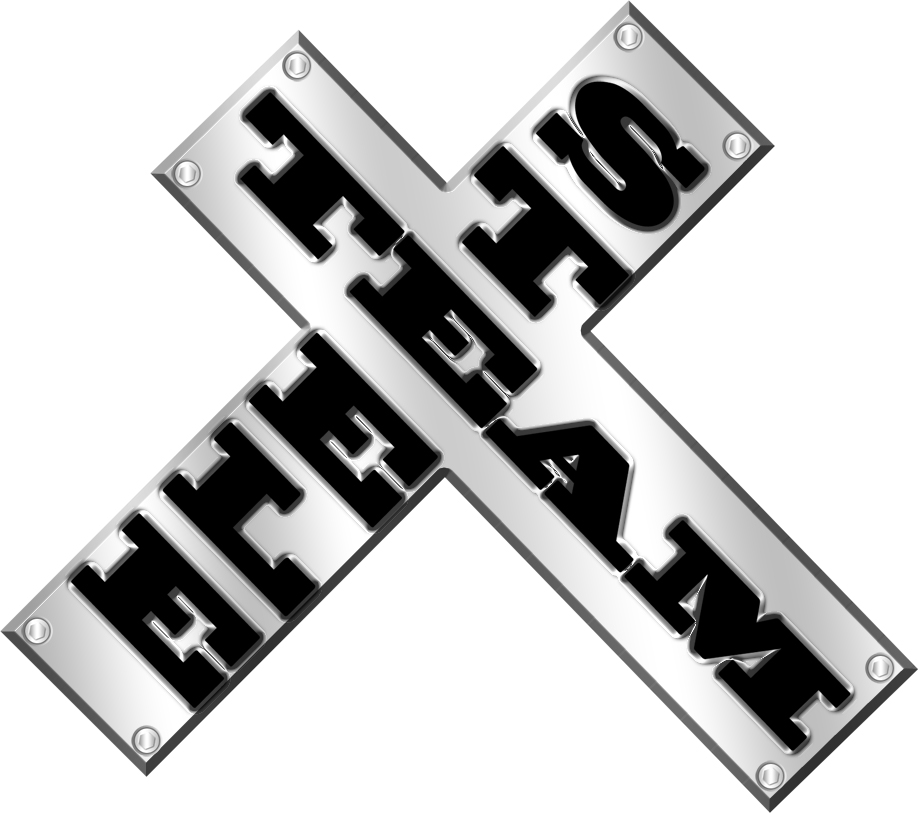 Welcome to the Internet home for Team STEELE. We are a team of 6 boys competing in the FIRST LEGO® League event.

FIRST LEGO League is a result of an alliance between FIRST and the LEGO Company. It requires teams to solve real-world challenges using robotics. In addition, teams research a topic and create a report. This year the subject area is alternative energy sources.

The question our team sought to answer is this: "How can we help retail stores such as a Dunkin Donuts save energy and increase their energy efficiency?"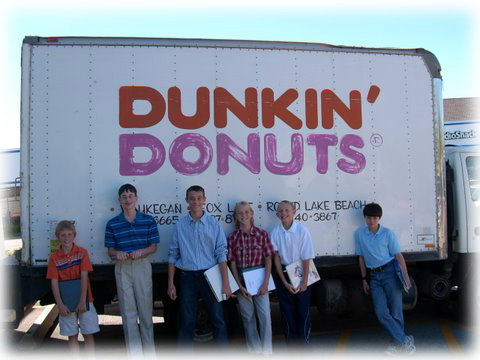 To answer this question we did an energy audit of a local Dunkin Donuts store. We then interviewed experts from around the world to learn what options are available to save energy today as well as alternatives for the future.
What did we discover? Go to our report page for more information. You can also view of video of our presentation from that page.